Jobs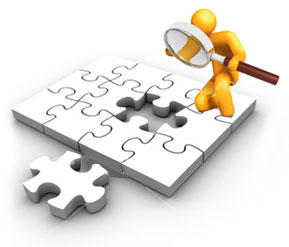 If you have any relevant information and links to notices for student traineeships and job opportunities in the fields of aviation psychology and human factors please forward them to the AAvPA secretary via .
Note: In this capacity AAvPA only acts in a facilitating role and does not take any legal responsibility.
AMSA - Principal Advisor Human Factors
As the Principal Advisor Human
Factors, you will be a senior leader within AMSA's Standards division and
ensure that AMSA develops fit-for-purpose regulations, guidance, standards and
policies that include human factors principles.
In this role, you will have the opportunity to make a real
impact, by leading tasks and projects that develop and integrate best practice
in human factors. Your role will have a direct impact on AMSA's corporate plan
and mission.
The role will also see you and your team provide a hands-on
approach to solving industry issues. You will liaise with industry and
government to promote operational safety and implement the International
Maritime Organization's (IMO) human element strategy.
Reporting to the Manager, Systems Safety, you will be part of
a team of professionals who pride themselves on their passion for safety and
customer service and the role they play in delivering AMSA's corporate goals
and strategy.
Apply at: amsacareers.nga.net.au/cp/
PhD scholarship on offer at UNSW
PhD scholarship on offer at UNSW. The project is titled -
Remotely Piloted Aircraft: A Human Factors Investigation into Human Performance
Limitations.
The web address for applications is:
www.2025.unsw.edu.au/apply/scientia-phd-scholarships/remotely-piloted-aircraft-human-factors-investigation-human-performance