Jobs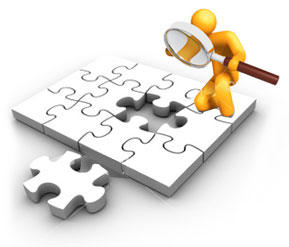 If you have any relevant information and links to notices for student traineeships and job opportunities in the fields of aviation psychology and human factors please forward them to the AAvPA secretary via .
Note: In this capacity AAvPA only acts in a facilitating role and does not take any legal responsibility.
Senior Human Performance Specialist
Airservices Australia
ABOUT THE ROLE
As the Senior Human Performance Specialist, your key responsibilities will include leading the:
evolution of our Safety Management System in line with contemporary human performance optimisation best practice
development and implementation of one or more streams within the Human Performance Improvement Program. These streams include:
Human Performance assurance
Automation and digitisation
Technology, wearables, and tools
Human Factors in the SMS and value chain
Human Performance capability and collaboration with others
ongoing design and assurance of our Fatigue Risk Management System (FRMS)
You will be part of a diverse, dynamic, and highly skilled team of outcome focussed professionals. Our team is passionate and positive about the work they do and are committed to maintaining an inclusive workplace. The team demonstrates the following cultural behaviours:
Treating everyone with dignity, respect, and courtesy.
Acting with honesty and integrity.
Acting ethically, with care and diligence to be safe always.
Please see the link below to view the full listing:
careers.airservicesaustralia.com/caw/en/job/500585/senior-human-performance-specialist