Jobs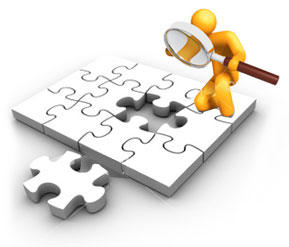 If you have any relevant information and links to notices for student traineeships and job opportunities in the fields of aviation psychology and human factors please forward them to the AAvPA secretary via .
Note: In this capacity AAvPA only acts in a facilitating role and does not take any legal responsibility.
Australian Maritime Safety Authority (AMSA) Advisor Safety Liaison
ABOUT THE ROLE
As the Advisor Safety Liaison, you will have the opportunity to improve
the safety of the maritime industry with a focus in New South Wales. In this
role you will project manage the development and delivery of safety compliance
and education campaigns aimed at improving safety outcomes for the industry.
You will manage relationships between AMSA and key industry stakeholder bodies
in NSW. While regionally based, you will be nationally responsive to ensure a
consistent nation-wide delivery of our safety campaigns.
This role will provide you with an opportunity to use your knowledge and experience of the maritime industry and/or human factors/system safety to contribute to the improvement of maritime safety standards.
For further information please see Careers at AMSA, applications close 11:55pm, Wednesday, 17 August 2022.
For any questions regarding the role please contact Mal Christie on 02 6279 5530 or .
If you have any questions about the recruitment process please contact Human Resources on